Stadel Construction can help you with all of your new construction and renovation needs.
Stadel Construction would like to partner with you to build your business facility. We are a full-service general contractor ready to meet all your construction objectives. Whether you are looking for office space, a warehouse, school, church, retail space, factory, sports facility, or government building, we have you covered.
Why choose Stadel Construction?
Trust and communication are the foundation of our business. We won't oversell or promise the moon and deliver a block of cheese. We will work closely with you to fully understand your business needs, goals, and budget and develop a comprehensive strategy, then we'll guide you through all stages of the construction process. We'll draw from our pool of seasoned professionals to create a team of experts that meet your particular needs, and then we'll deliver you the "moon"—a high quality product—on budget and on time. But we don't stop there. We'll follow up with our excellent warranty service.
Why build new if you can transform your current facility into a modern, state-of the-art facility at a significant cost savings?
We will do a complete renovation of a current building or site, provide fit-out services in which we design and build the interior of a completed "shell" of a building, or maybe your needs are smaller—we'll build a new roof. Whatever your building goals, we want to partner with you. We take the time to fully understand your particular needs and goals so we can develop a comprehensive strategy and budget, and then we'll build a team from our pool of seasoned professionals to meet your particular building objectives. We'll guide you through all stages of your renovation. Our mission is to provide you the highest quality product on budget and on time.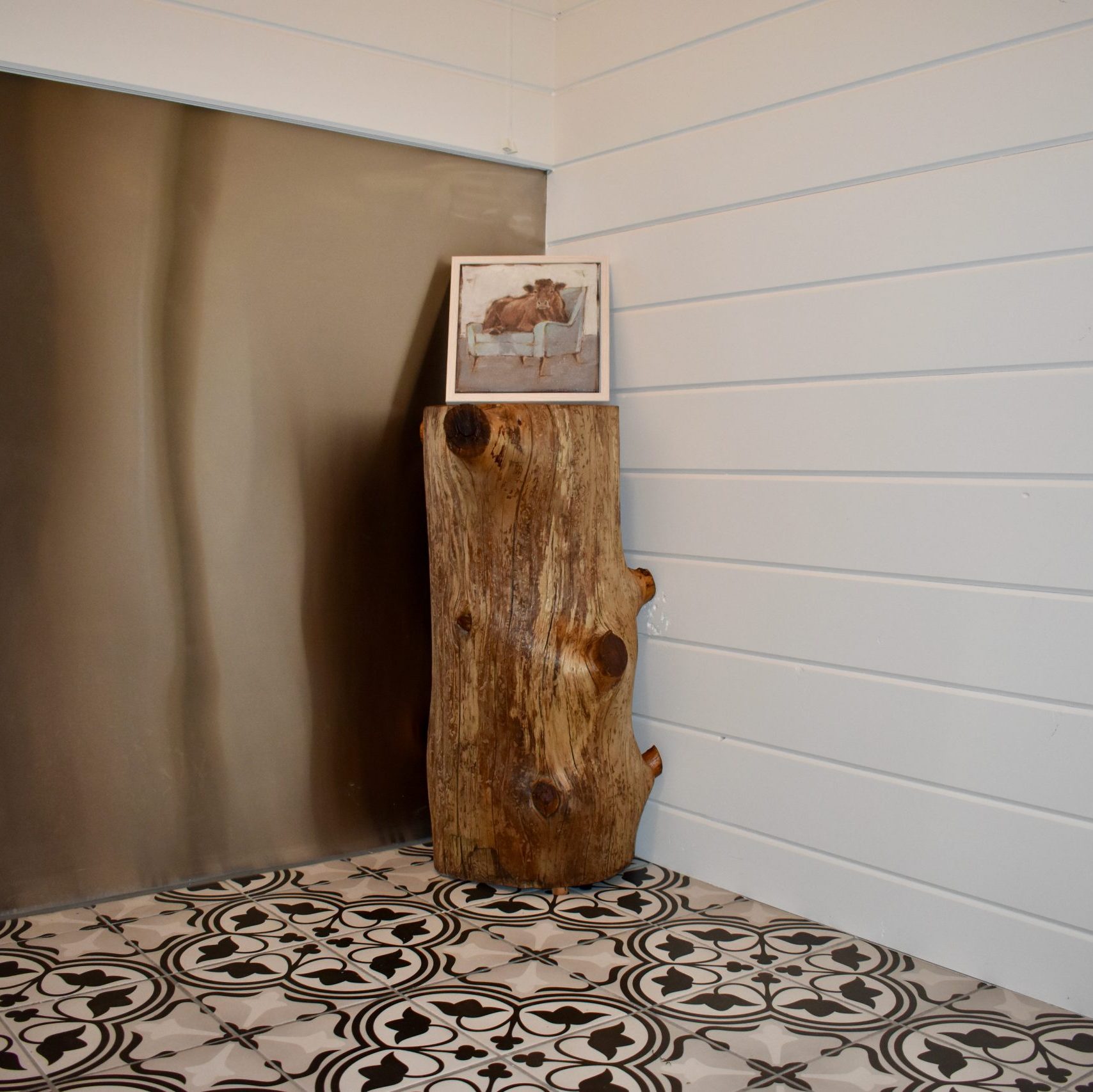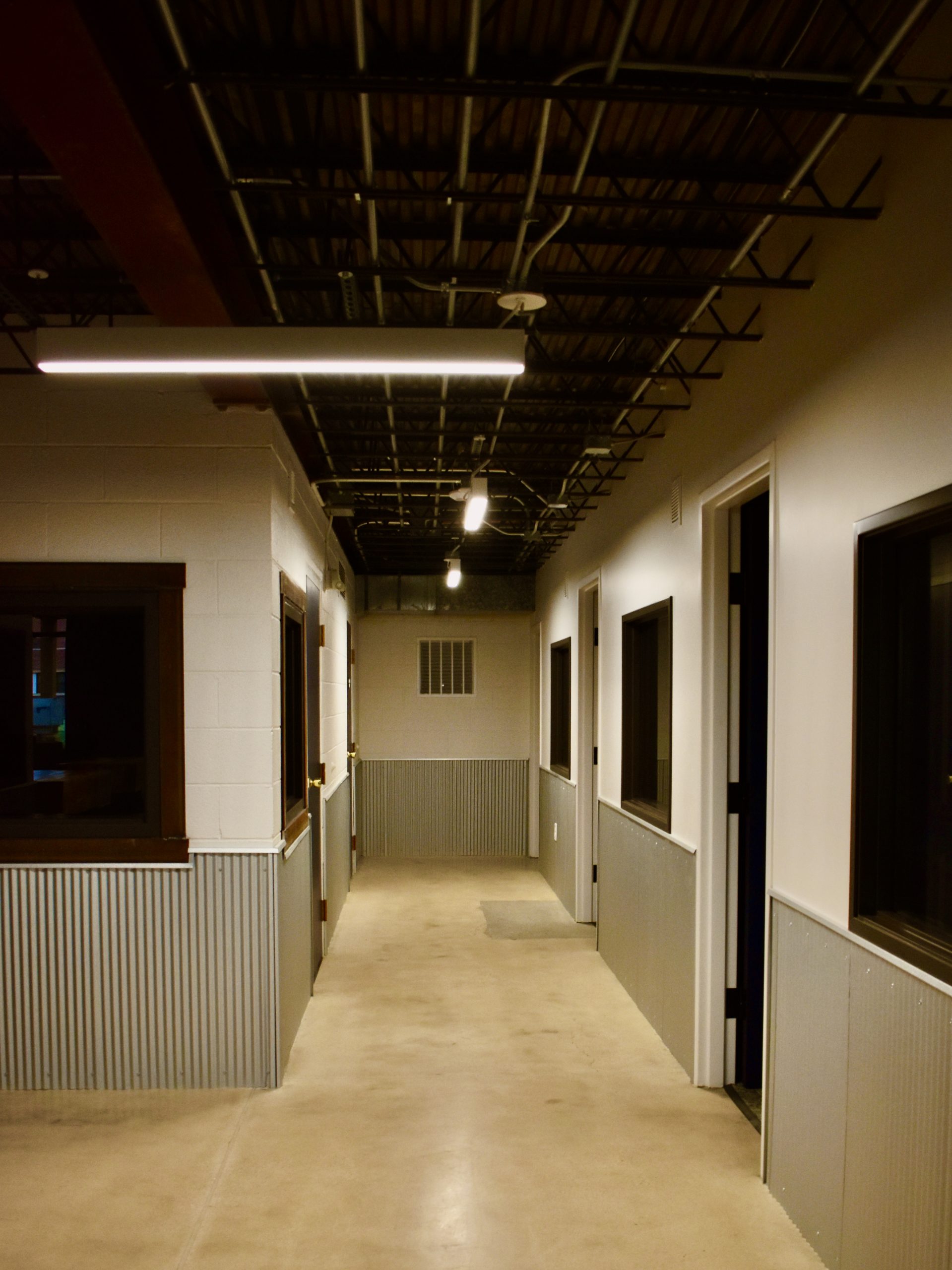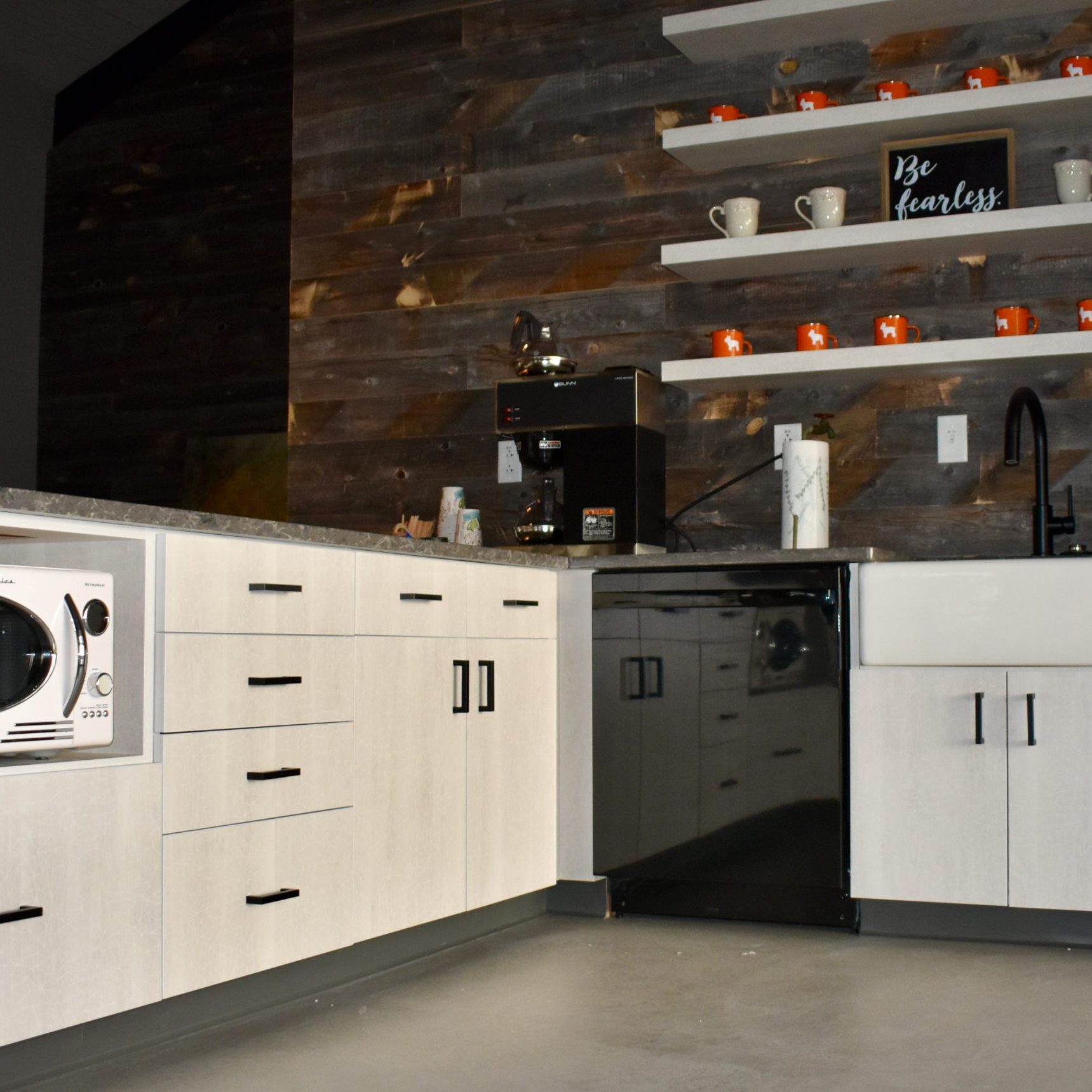 At Stadel Construction, we love concrete! Fun fact—did you know the concrete was used as far back as 6500 BC? The Romans were masters of concrete—and many of their structures still stand!* Call us for your specialty concrete needs, including foundations, flatwork, and decorative finishes.